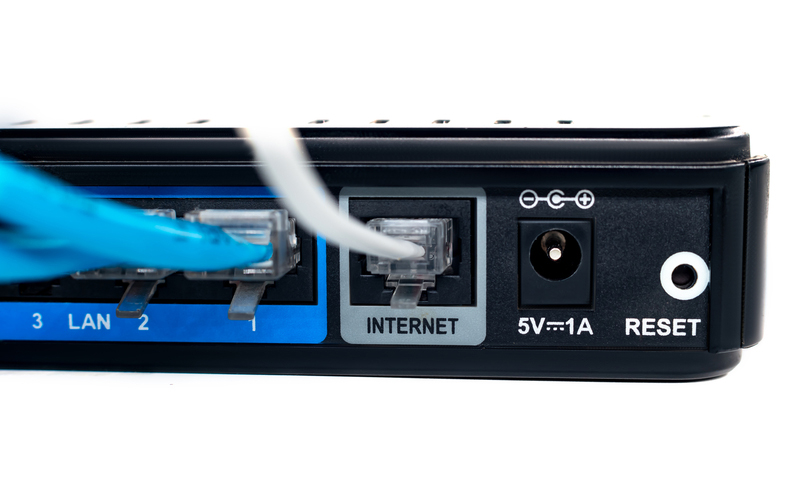 Market Van Buren is working with Van Buren County as it seeks to increase the availability of broadband internet for residents. Market Van Buren's Zack Morris tells us the county hired DCS Technology to do a parcel by parcel survey of the entire county to determine precisely where there is broadband and where there isn't. That led to some surprises.
"We had 10,000 parcels,  or about 25% of the county's occupied parcels, are unserved," Morris said. "Interesting enough, most of these federal programs will reach about 3,900 of those parcels, which means about 6,000 of those parcels are still unserved even after we get some of this federal funding. So, it's important that we get the record straight that the Census tracts are inaccurate, that we have these unserved parcels."
Morris says having the information documented will help the county seek grants and other forms of funding to roll out more broadband. He says the pandemic demonstrated that internet is essential, and from an economic development standpoint, having broadband makes the area more attractive to businesses and workers. With the data from the survey, Market Van Buren will work with providers and local governments to help them pursue support for further expansion of the utility.
================